Hellenic Exchanges - Athens Stock Exchange has successfully completed the certification according to the international standard ISO22301:2012 of the Business Continuity Management System, that has already implemented and put into operation.
The Business Continuity Management System, refers to the mechanism and the organization of all the needed procedures ensuring the continuity of critical business functions and operations in case of a catastrophic event, or events that could cause prolonged interruption of normal business operation.
The certification has been approved by Lloyd's Register Quality Assurance (LRQA).
Athens Exchange Group of Companies, obtained the Certification ISO22301:2012 for Business Continuity activities related to all business operations and provided products & services. It is among the few companies in Greece that has obtained the above certification, especially for the complexity and the scope of Certification. The Certification is accompanied by accreditation from the United Kingdom Accreditation Service (UKAS).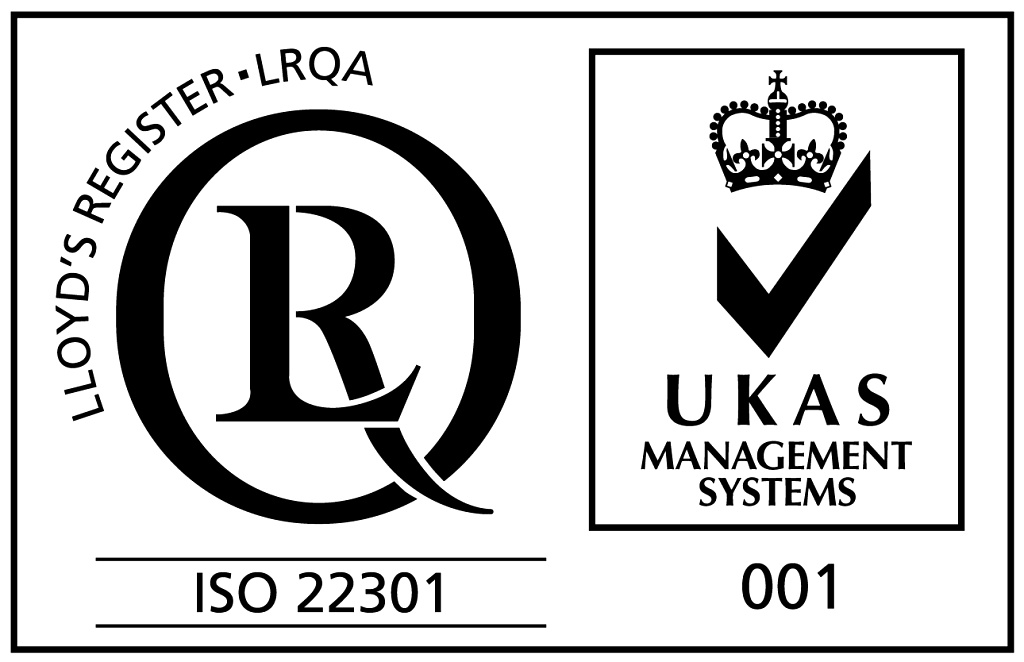 Search

Search
Toolbox
New Listings Prospectuses
---
Calendar

FinancialCalendarPortlet